It's been ten years since Vadim and I officially incorporated CompStak, and nearly eleven years since we met. In the world of startups and venture capital, that seems like a really long time. I suppose, not just in startups, but in life, it IS a long time.
To get to where we are today, we've gone through several rounds of funding, and countless near-death experiences. We've survived up-start competitors, attempted destruction by a market leader, and a global pandemic. Not everything was always "up and to the right." As it turns out, building a data company and a two-sided marketplace is not easy.
This brings us to today, and the announcement of our Series C round. $50m – led by Morgan Stanley Expansion Capital, with participation from some of the top commercial real estate investors in the world, like Mitsui Fudosan, Crow Holdings, and others, and of course existing investors – Canaan Partners & IA Capital.
I've never written a long post about a fundraise. There are good reasons for that: 1) these kinds of posts sometimes come across as super self-promotional, and 2) we've never raised a round of funding quite like this.
To address my point above: If I'm too humble-braggy, please stop reading . . .
Are you still here? Ok great, please let me explain why this round matters a lot:
1. This is the largest round CompStak has ever raised. In fact, it's more money than every round we've raised combined. Plus, we didn't need the money. For those of you who know us well, you know that we run a "tight ship" at CompStak. We're capital efficient. We do everything we can to build as efficiently as possible. While we've never chosen profitability over growth, we've tried to toe that line, and this time around, we were very close to profitability. Why does this matter? Well, in this case, it means that just about all of the capital we've raised will be used to scale the business, and scale we will!
2. Our Series C is tremendous validation for us as a company. Many tech companies thrived as a result of COVID, and many others were destroyed. For CompStak, the effects of COVID19 were REAL. Our largest concentration of customers were owners of office buildings, and the fastest-growing part of our business going into March 2020, were companies using our data to prospect for new clients. These customers included office moving companies, cleaning companies, telco companies, and hotels. Suffice to say, our customers were hurting.
3. Despite these challenges, CompStak continued to grow. We grew our presence in new customer segments, we helped our clients navigate the pandemic, and we maintained positive net revenue retention. We also reduced our costs and did what we do best; we were scrappy, gritty, and lean. We came into 2021 positioned for our best growth ever as a company, and we achieved it.
To have Morgan Stanley (a CompStak client) and other clients back this next phase of growth for CompStak is something for which I am very proud. It's a testament to ten years of hard work, and importantly the fuel for plenty of growth to come.
So, what are we doing with this new capital infusion?
In short, we're fulfilling our goal to be "The Leader in Commercial Real Estate Data." Like we always have, you can expect us to take it one step at a time. But this time around, we won't be taking baby steps. We'll be making big, bold moves that will drive CompStak and the industry forward. This means more data, new asset classes, and new products. As always, we will fulfill our mission of bringing transparency to the commercial real estate industry, through actionable, accurate, and granular data gathered through crowdsourcing, and perhaps most importantly, we will do this in PARTNERSHIP with the commercial real estate industry. So, what does the future hold for CompStak? In short, it is this . . . CompStak will be:
The leader in CRE data, powered by crowdsourcing, and made in partnership with the CRE industry.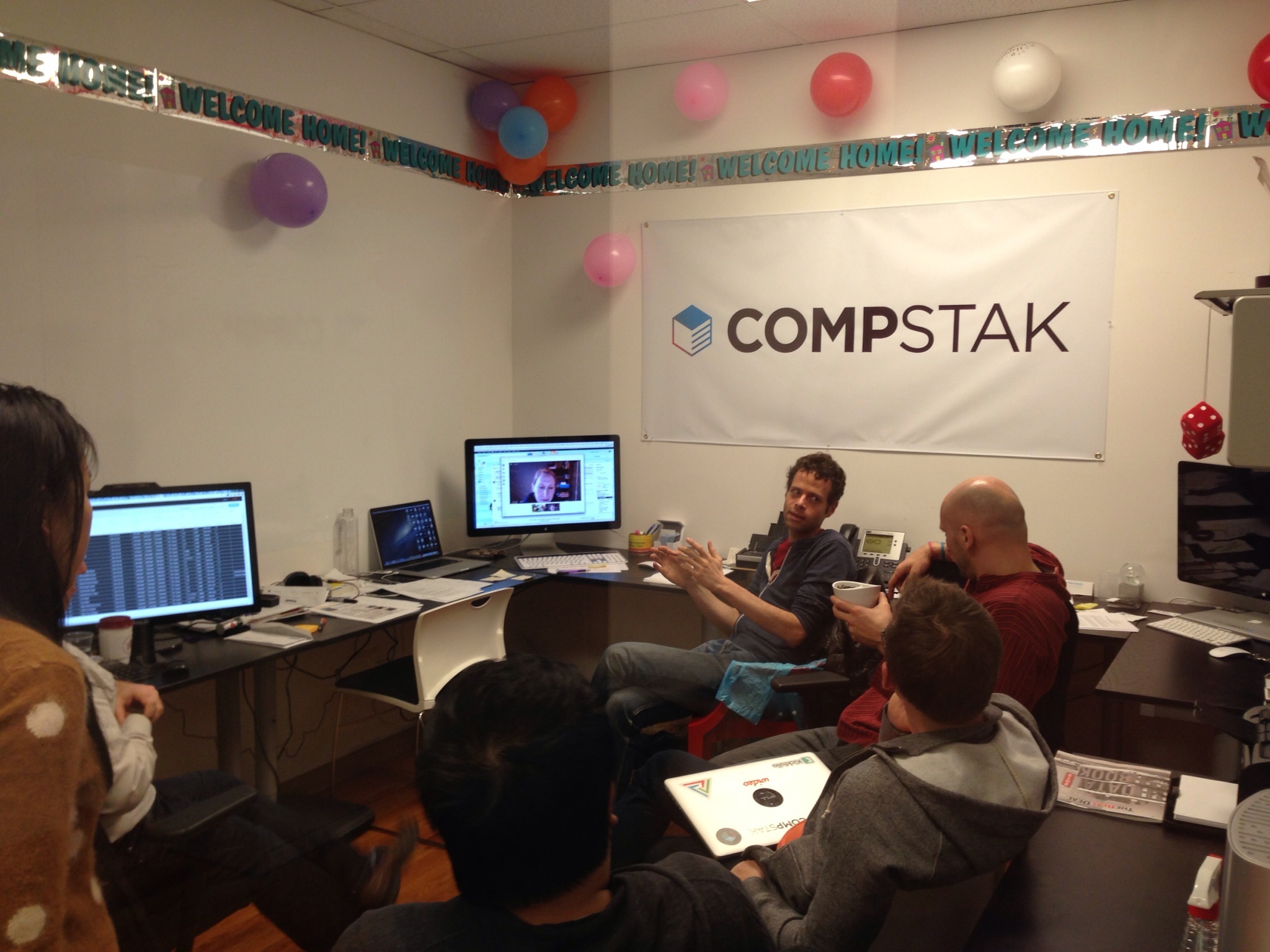 It may seem antithetical to industry norms to be both a leader and a partner . . . a friend, and not an adversary, but ten years in, we know we can do it, and we hope we've gained your trust to build with us ☺.
Onward and upward!
Michael
Related Posts
Understanding the strength of the industrial sector
Understanding the strength of the industrial sector
CoStar Alternatives for Commercial Real Estate Appraisers
CoStar Alternatives for Commercial Real Estate Appraisers
How Commercial Real Estate Proptech is Transforming the Industry
How Commercial Real Estate Proptech is Transforming the Industry